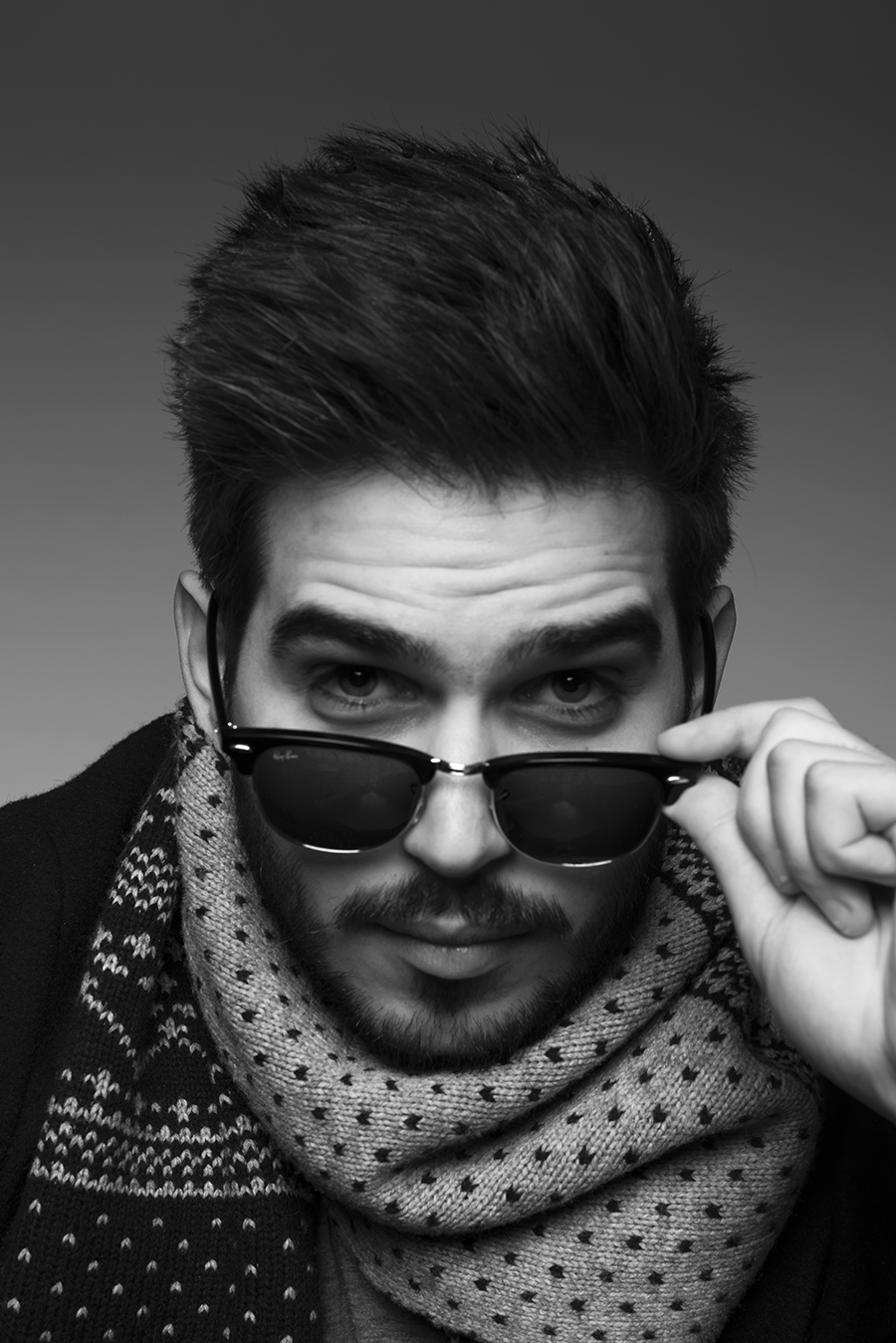 João Tito Freitas Gouveia, o primeiro de seu nome, conquistador em terras além mar e criativo a tempo inteiro.
Vivo, estudo e trabalho em Lisboa, uma das mais belas capitais Europeias, mas sou proveniente da Ilha da Madeira. Nasci a 19 de Julho de 1992 na cidade do Funchal onde permaneci até concluir os meus estudos na escola da APEL, posteriormente seguindo para onde me encontro agora, concluindo o 1º ciclo do Ensino Superior e actualmente "lutando" pelo grau de Mestre.
Licenciado em Design pelo IADE-U Creative University.
João Tito Freitas Gouveia, first of his name, conqueror in lands beyond the sea and full-time creative.
I live, study and work in Lisbon, one of the most beautiful capitals in Europe, but I'm originally from Madeira Island. I was born in the 19th of July of 1992 in the city of Funchal, where I stayed until I concluded my studies at APEL school, coming then to where I am now,  Lisbon, where I concluded my Degree in Design and where i'm "fighting" to become a Master.
Design Licentiate Degree in IADE-U Creative University.