PT//
Este é um projecto especial, não porque eu seja "Fotografo", longe disso, mas porque sou um entusiasta visual. Gosto de muitos tipos de imagens, gosto de fazer imagens, fabricar sensações visuais e transmitir conteudos, mensagens e informação.
Foi a primeira vez que revelei algo que fotografei. Há pouco mais de um ano foi-me oferecido pelo meu pai uma máquina fotográfica que pertencia ao meu avô, uma Agfa Silette com cerca de 63 anos, uma máquina com uma série de caracteristicas que um ano depois ainda não me são 100% familiares. Parti do principio de que uma verdadeira experiência fotografica deveria passar por todos os processos tradicionais da àrea, pelo que coloquei o rolo na máquina e fui à procura de algo que ainda não sei bem o que é, mas descobri uma série de coisas das quais gostei.
Uma imagem tem imagens nos seus mais pequenos pormenores.
ENG//
This Project is special, not because i'm a "photographer", cause i'm not, but because i'm a visual enthusiast. I like different types of images, I like making images, fabricating visual sensations and transfer contents, messages and information.
This was the first time I developed something I photographed. About a year ago my dad gave me a camera that belonged to my grandfather, a 63 year old Agfa Silette, a machine full of little tricks and characteristics, stuff that a year later i don't get at 100%. I took it from the start that to do a true photographic experiment it should go through all of the processes of traditional photography so I placed the film in the camera and went looking for something I don't quite know what it is, but I found a bunch of stuff I really liked.
An image's got images inside it's most little details.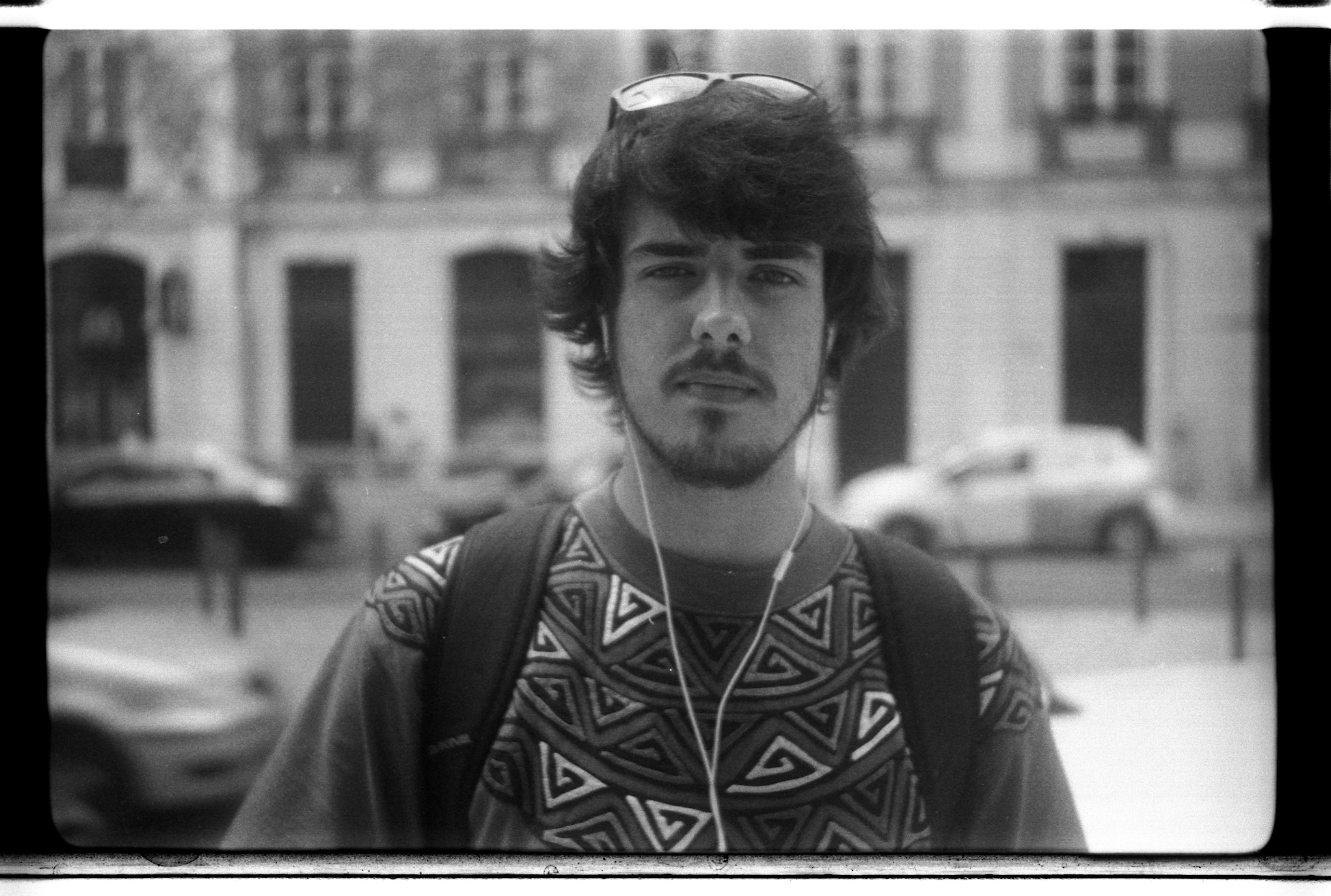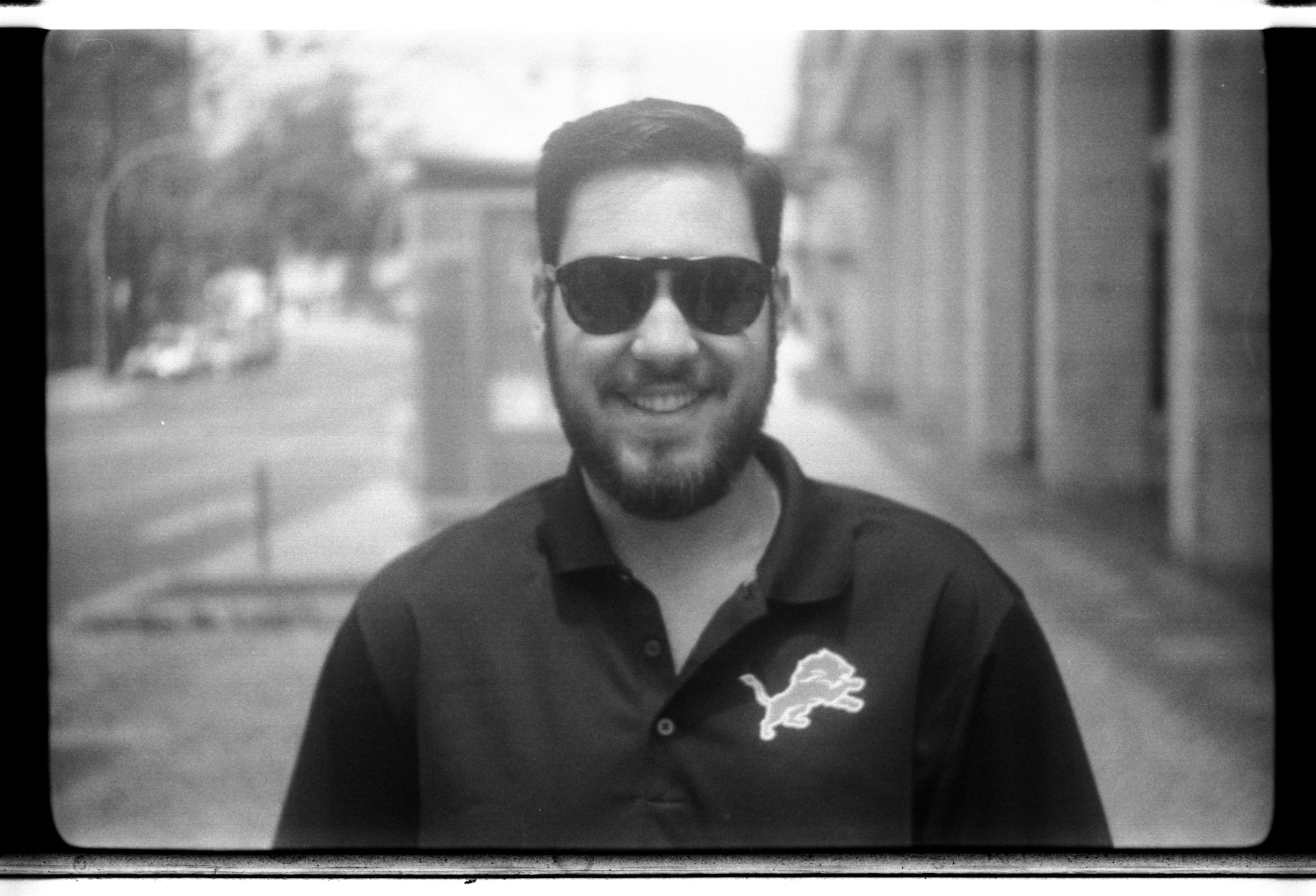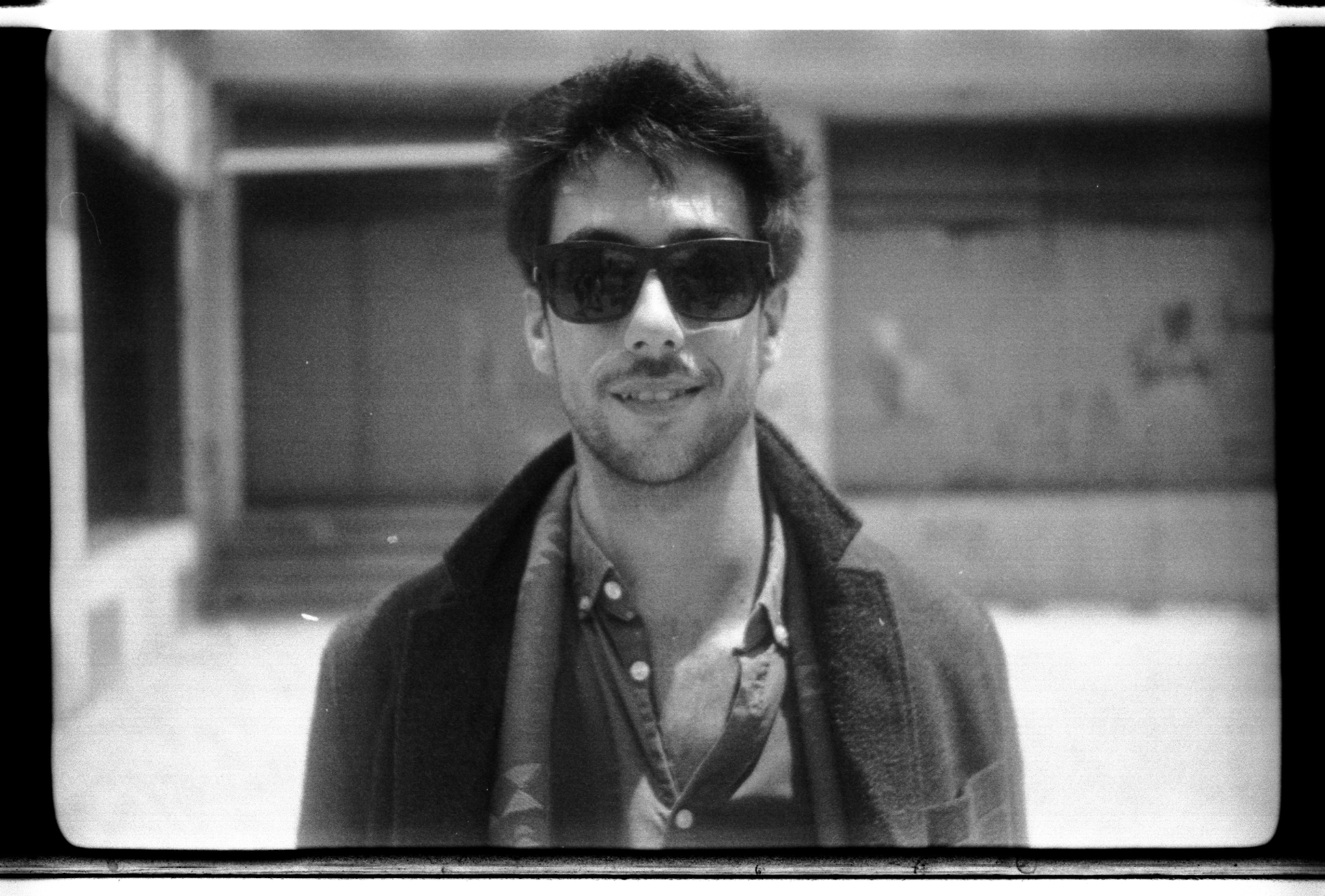 Thank you for watching...