The Protector
Painting of ''The Protector''. For my dear Friends the Gurgel Family.
I made this painting as a Gift for a Family that i'm Friends with.
The reason behind this piece came from the idea of Protecting a home, in this case the home of this family that takes care of me almost like if i'm one of them.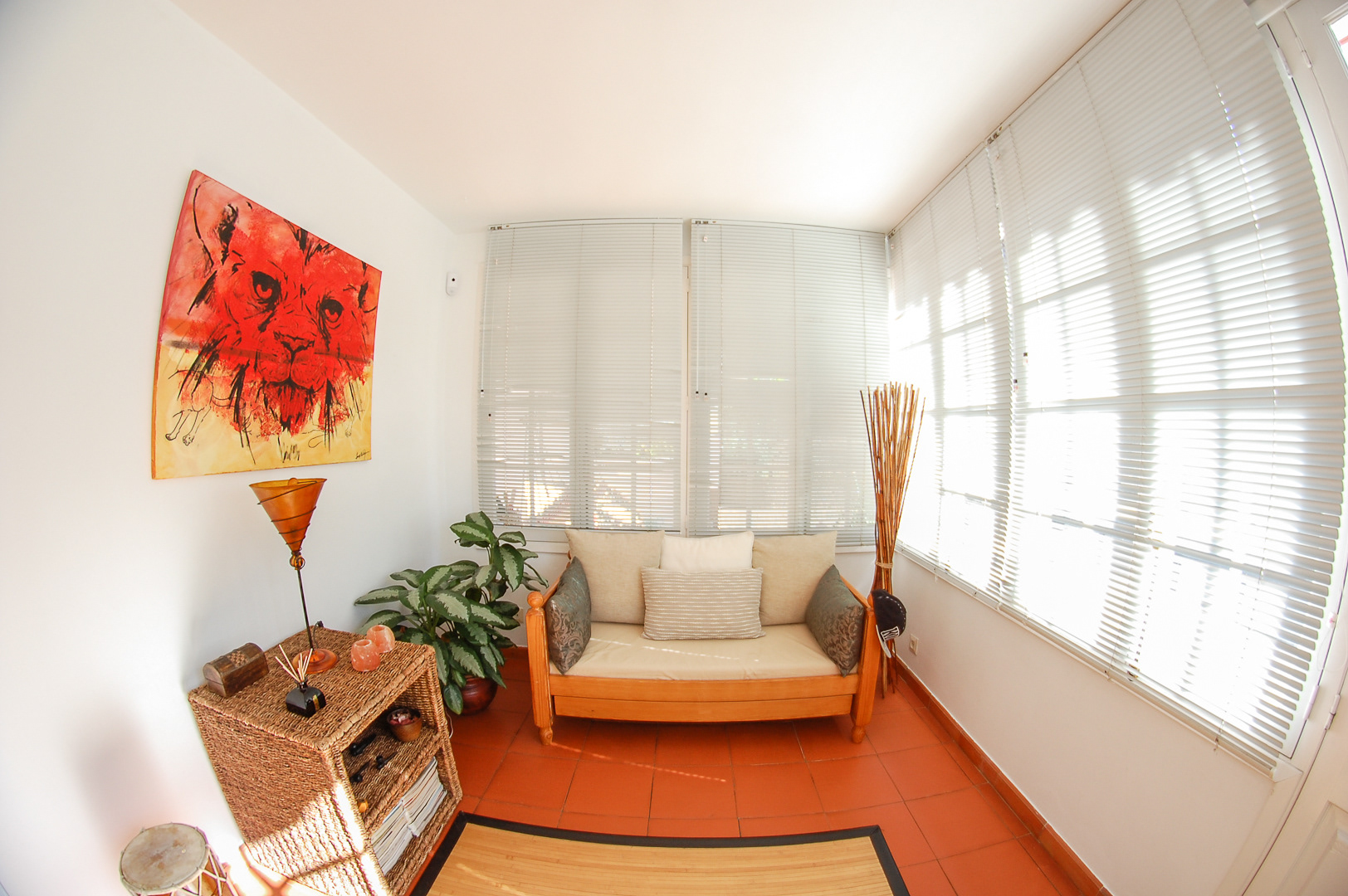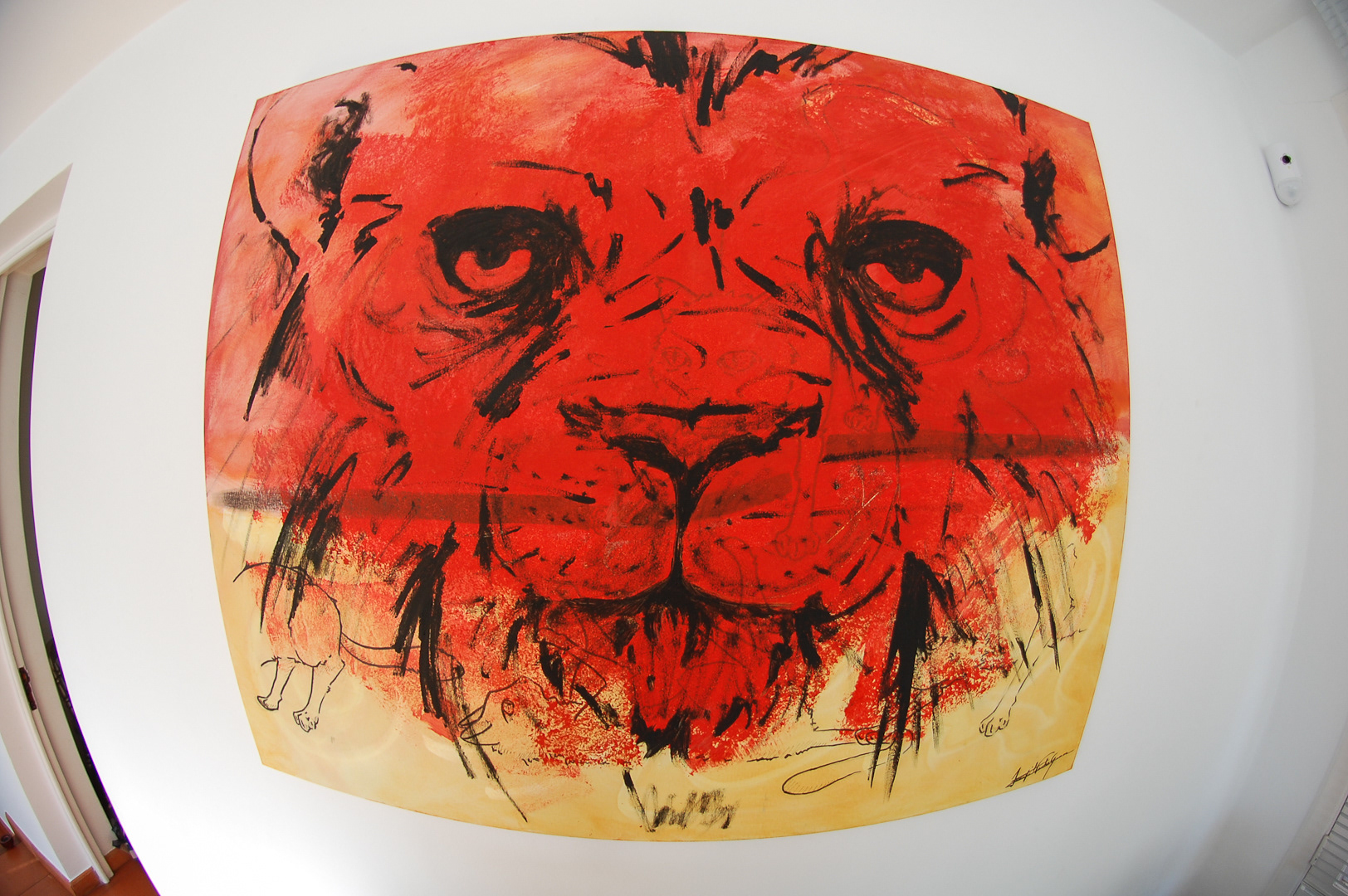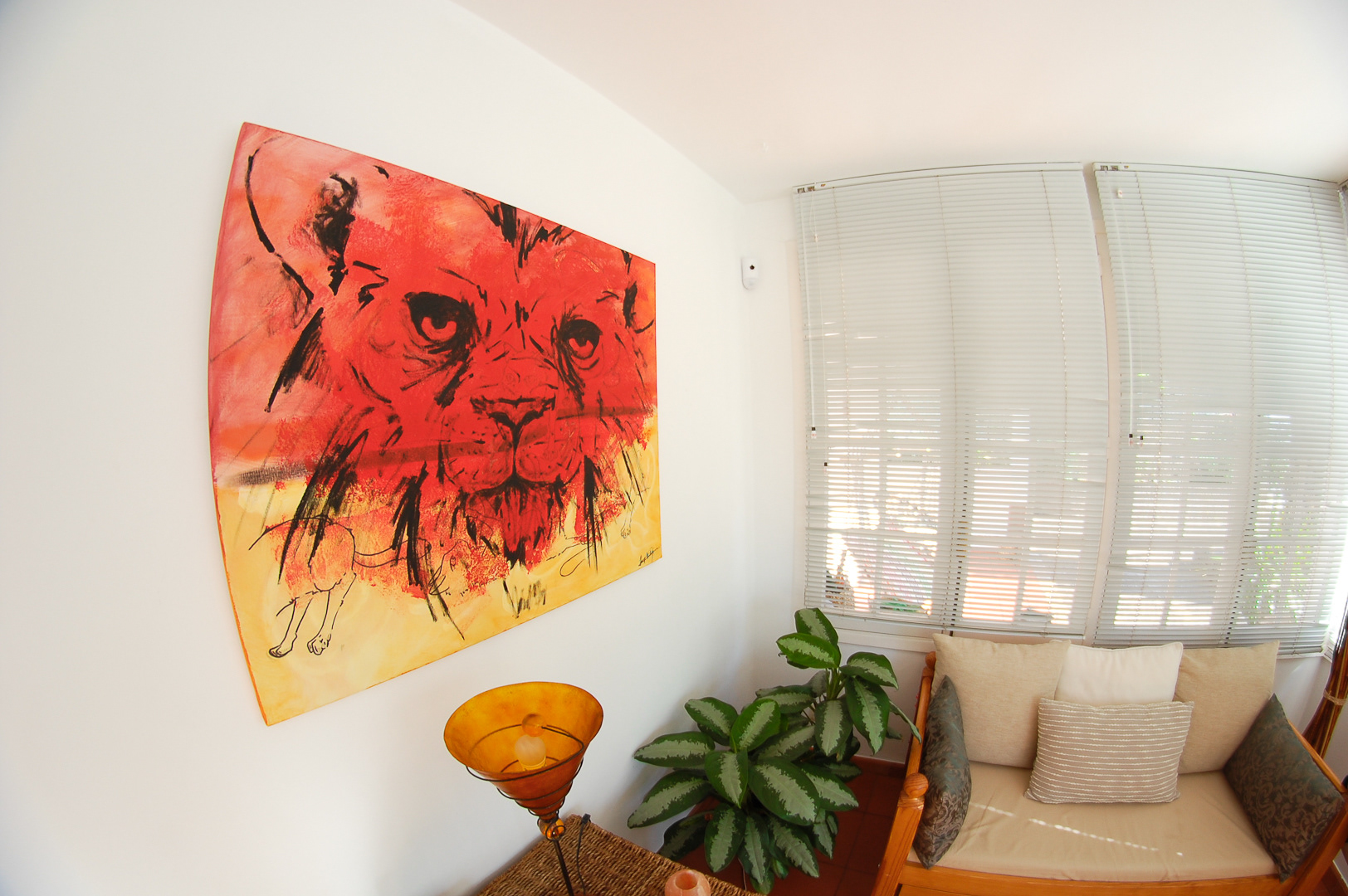 Paiting by João Tito Gouveia
Photos by Igor Gurgel

See more of my work at my Behance Portfolio page, or click the MadSplitDesign Facebook Page link @ www.facebook.com/madsplitdesign

MadSplitDesign